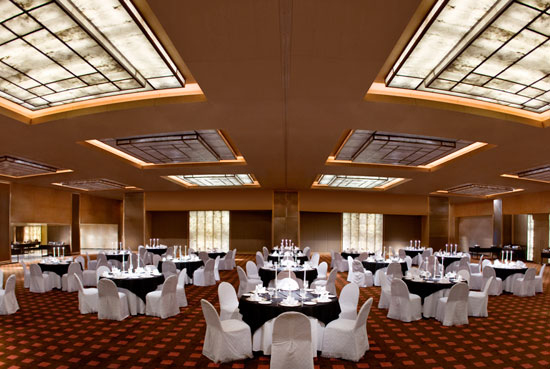 Your wedding is simply not an event, it is one-of-a-kind, memorable experience that we create for you. We endeavor to infuse flavor of distinction into every aspect, be it cuisine choice, venue setting and décor, menu of services. Experience more with us.
Create a wedding as unique as your love; it is truly the most special Life Event. Be it an intimate affair or an extravagant celebration; find an inspiration with our exceptional wedding.
Indulge and explore opportunities to celebrate this with a difference. We help you curate moments that are a reflection of your persona, a wedding day experience that remains eternally memorable. Our dedicated and experienced wedding plannersmeet and understand what you envision for this special day to be. They offer you appropiate solutions, customize your wishes and propose you a plan that will make your dream real.
Our chefs excel in varied speciality cuisines, after all, weddings are remembered for the choice of food offerings. We promise you a culinary experience that will be a celebration of a lifetime.
Do allow us to provide you the perfect backdrop for your dream day.