The Three Graces By Amatrra Spa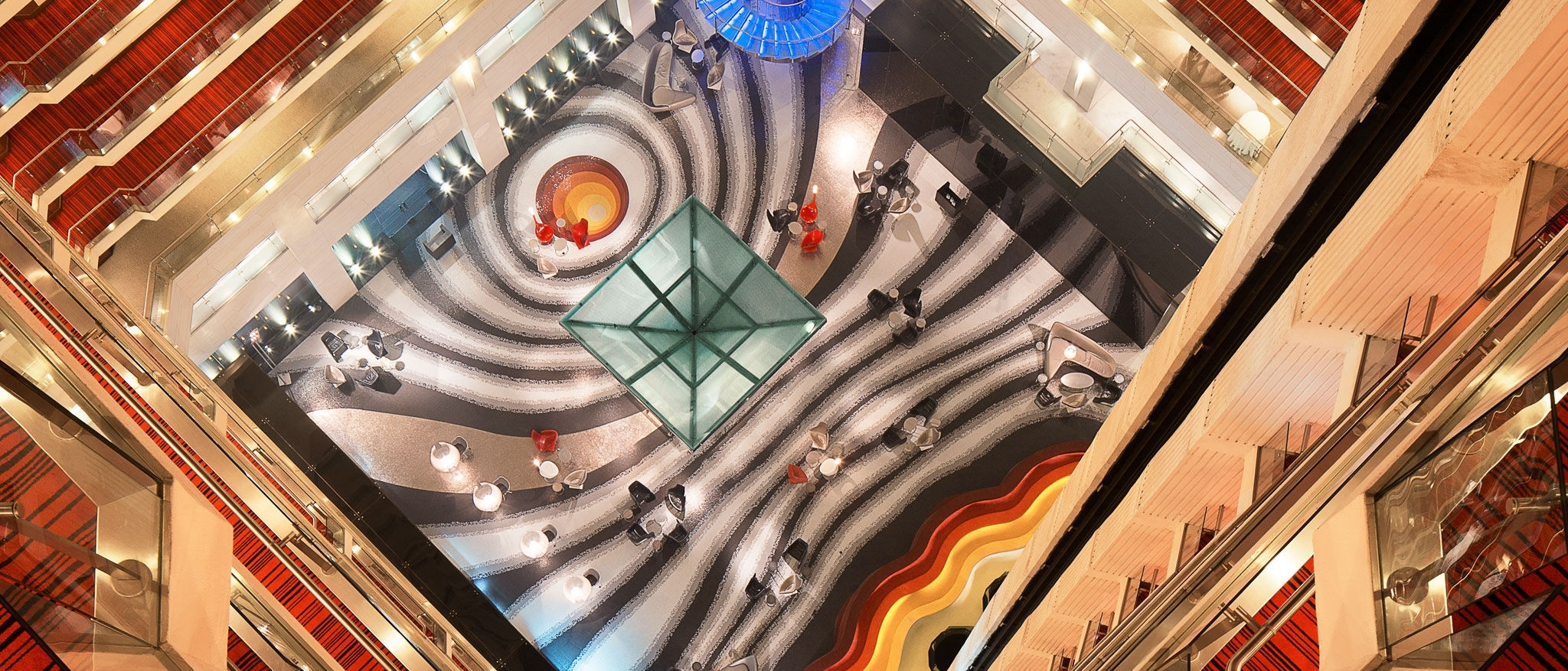 The Three Graces By Amatrra Spa revitalizes the spa experience. Where ancient Indian Ayurveda therapies unify with Astroscience to achieve a balance in an individual's energy. The therapies that stem from the blend of contemporary technology with time-tested remedies a wholly rejuvenating spa experience.
The Spa covers the full expanse of the 4th floor of Le Meridien New Delhi which is centrally located in the heart of the city.It also offers personalised facilities , customised music , climate controlled environment , therapeutic pebble lined water walkways .
It also features separate wet areas for men and women that include facilities like lockers , dressing areas , shower rooms , steam rooms , jacuzzi , relaxation areas , lifestyle rooms and 7 therapy suites including a couple therapy suite.
Three Graces by Amatrra Spa offers a wide range of Ayurvedic and International therapies to harmonize the system and release inner reserves of healing energy.