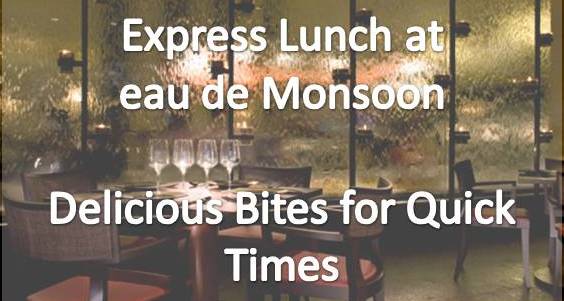 Flavours, colours and aromas combine to offer you a cuisine that awaits your discovery.
Enjoy dining that encompasses an original sense of artistry, and flawless service with a smile.
City's highest rooftop restaurant will elevate your dining experience to newer heights. Soak in the panoramic views of Lutyens' Delhi at Le Belvedere
Take a departure from the traditional Indian fine dining as eau de Monsoon presents a new perspective of the modern contemporary India with its evolving cuisine.
Indulge in the warmth of handcrafted seasonal coffees and sweetness of a flavourful eclair amidst stimulating ambience of Longitude
In a quest for an exclusive and intimate space, Nero with gothic overtones and the longest cocktail menu, is the venue that brings a spirited flair to your evenings.
A fine culinary voyage awaits your arrival at The One. Choose from the many flavours and aromas at our stylish all-day-dining restaurant serving international and local cuisines.