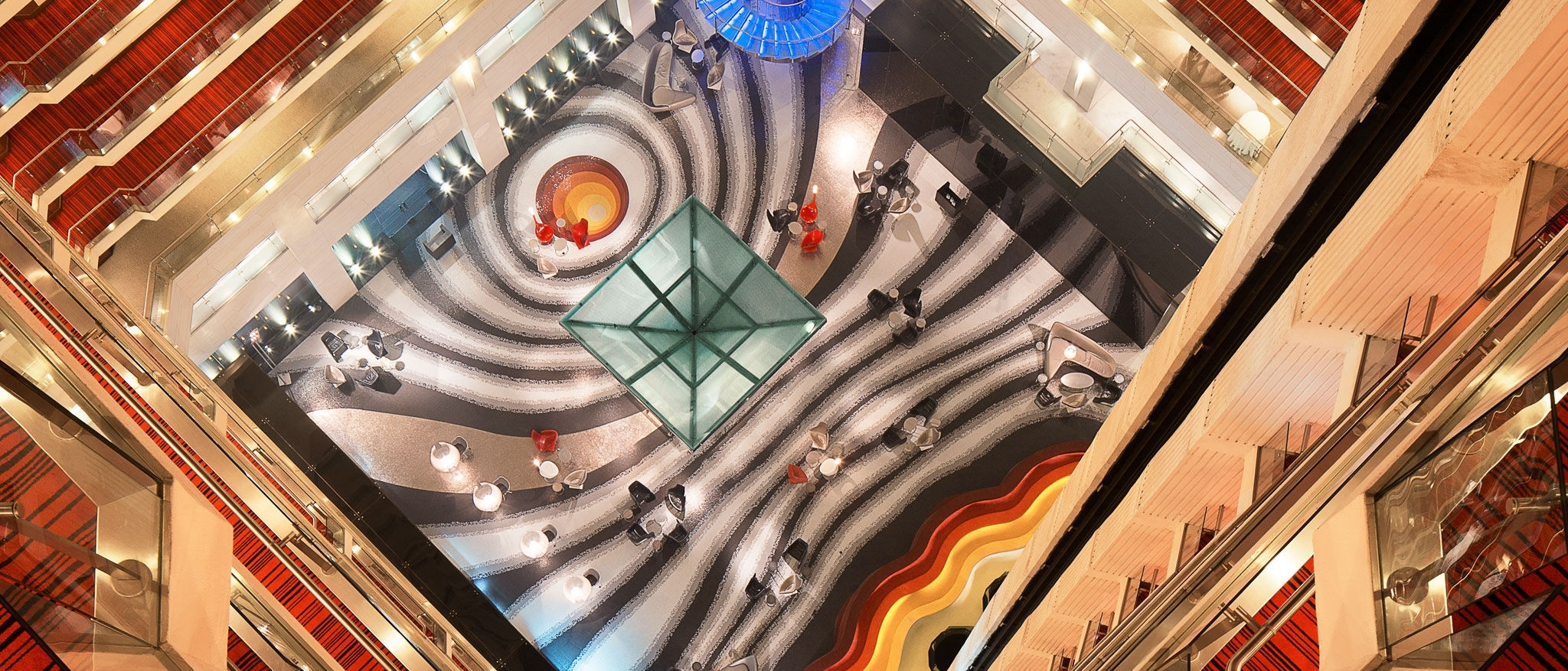 'Desire', a venue that showcases rich, warm and elegant hues, looks on to lush green lawns, and opens on to an elegantly furnished deck. The meeting venue offers a digital sound system, roll-down screen, in-built projection system, cordless sound system for conferences, and roll-down curtains. All the features are controlled by AMX remote controller.
The venue is ideal for business meetings , conferences with natural daylight , workshops , training programms , award ceremonies and press conferences.
The venue can be clubbed with outdoor deck area for a large gathering with option of buffet laid outside to provide maximum space.